NHL Skills Development Coach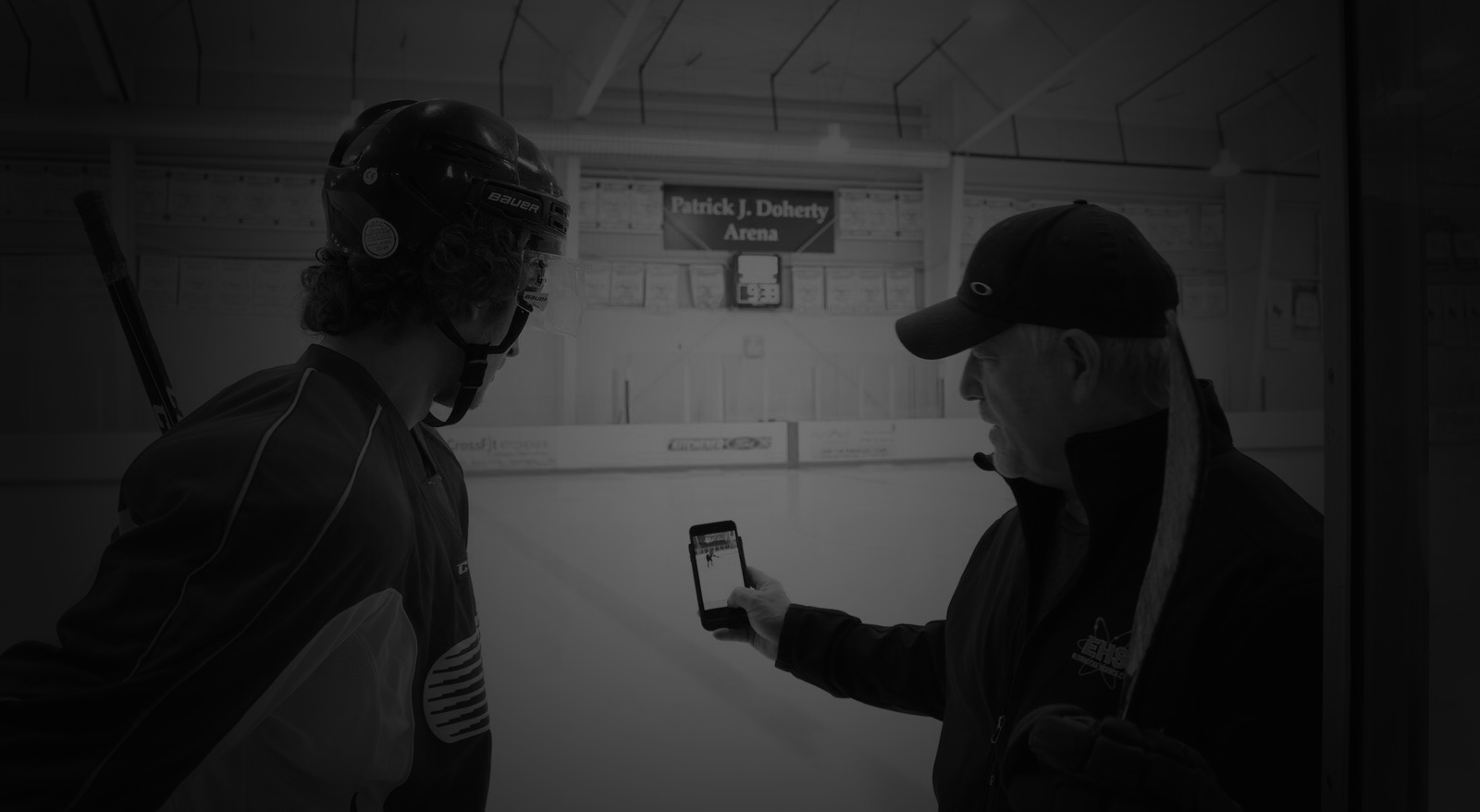 Are you interested in working with Ron? You can either purchase a product below or book a consultation to discuss developing a custom package or development plan.
Are you interested in working with Ron, but aren't sure of what options are available? Our team would be happy to help develop a custom package with Ron to help you elevate your game and reach your development goals.
In this one-on-one online session, NHL player development specialist Ron Johnson will help you elevate your skills.
Ron Johnson
Ron is one of the most renowned hockey skills and development coaches around today. He works more than 40 of the NHL's top players including Kesler, Marleau and Pavelski as well numerous AHL, NCAA, CHL and BCHL/USHL players.
Ron specializes in hockey biomechanics and has founded two international research companies evaluating skating, puck control and physiology in the game of hockey.
He has been certified by Hockey Canada as an elite coach and has won multiple Coach of the Year awards at both the amateur and junior levels.