Drummer for Charlie Puth, Noah Cyrus & Kiiara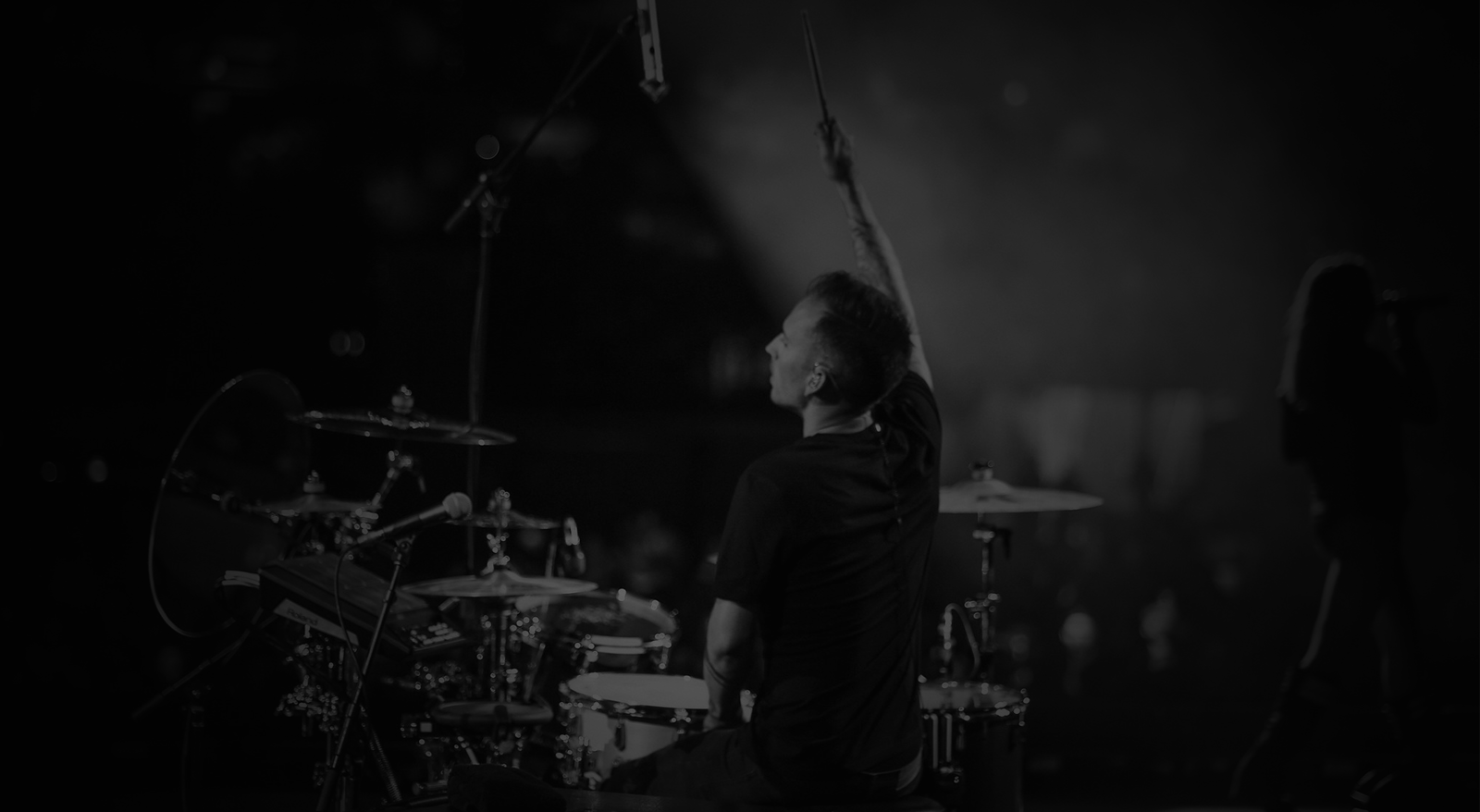 Are you interested in working with Tyler? You can either purchase a product below or book a consultation to discuss developing a custom package or development plan.
Are you interested in working with Tyler, but aren't sure of what options are available? Our team would be happy to help develop a custom package with Tyler to help you elevate your game and reach your development goals.
Tyler Zarzeka
Tyler Zarzeka is a graduate of Musicians Institute and has been working in the music industry for more than a decade.
This drumming scholar has toured at arenas all across the globe, performing at festivals such as Coachella, Rock N'Rio, iTunes Festival and I Heart Radio Festival. Tyler has also performed on Ellen, Jimmy Kimmel, Good Morning America, The Late Late Show, American Idol and The Tonight Show.
Tyler performed with Charlie Puth, Kiiara, Cher Lloyd, Lesley Roy, Emblem 3 and now currently performs with Noah Cyrus.
Alongside drumming on stage, Tyler also works as a drummer's tech for artists such as Usher, Jay Z, Demi Lovato and The American Idol Tour. He has a unique grasp of the music industry due working two completely different sides of it.